Let's rethink the way

we connect
We're building a new future for retail fleets with other technology providers, dealerships, dealer groups and OEMs.

We want to accelerate innovation in the automotive retail industry by providing access to data that developers can use to build new services, improve existing tools and workflows or even serve new verticals with fleet programs.
Mobile & Contactless
Access data to provide safe and personalized experiences
Helping you build powerful customer service tools
We give you access to contract-level data needed to build mobile and contactless contracting experiences.
We provide the vehicle data that lets you streamline scheduling and check-in, and personalize cars for customers.
Your mobility fleet depends on dynamic availability
Our API endpoints give you the vehicle health and status info you need to build better manifests and predict future availability with confidence.
We provide the platform for more customer choice; build mobile booking experiences that put customers in control and encourage upselling.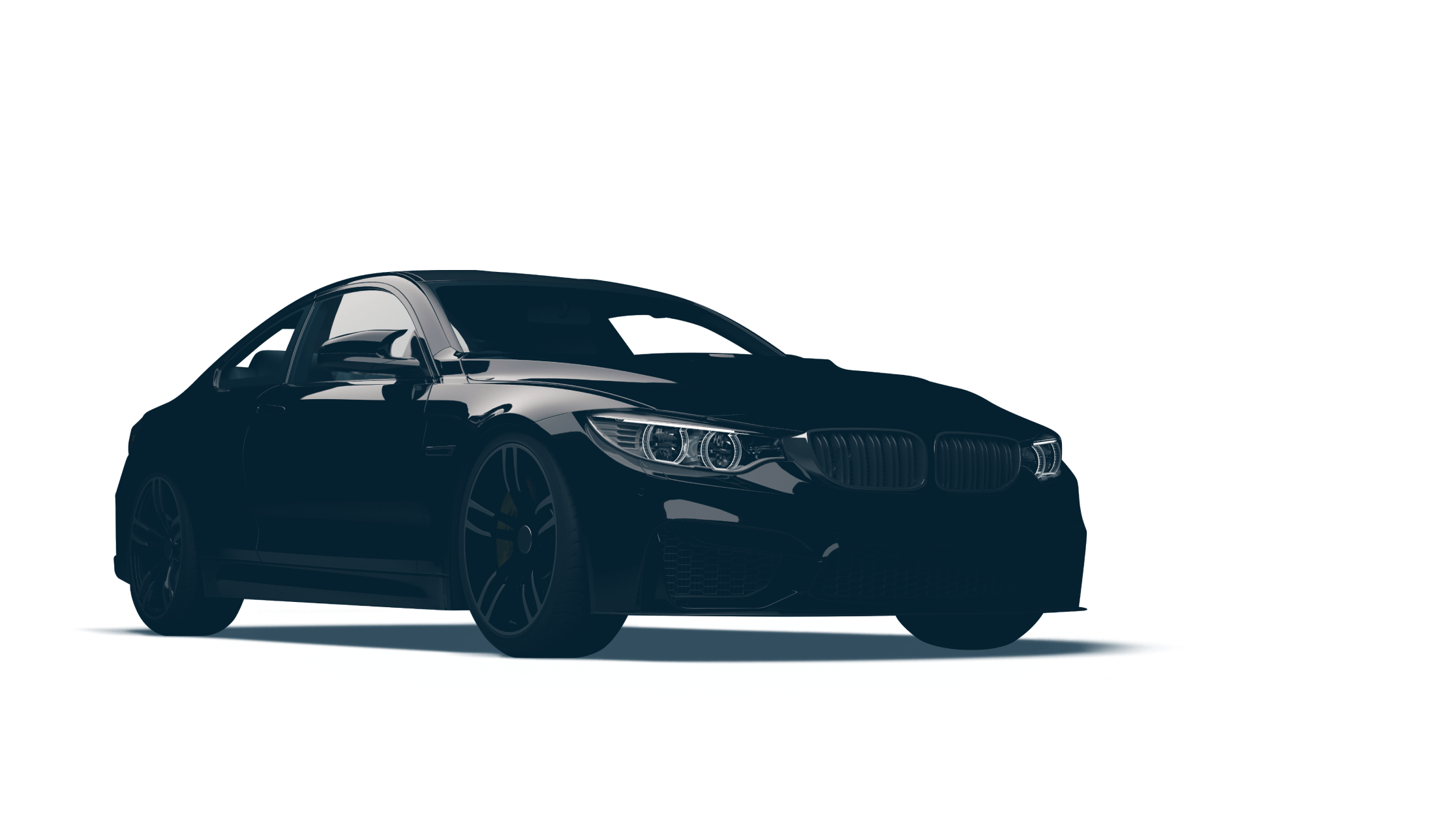 You can serve new customers from your existing fleet
We provide the data to help you understand how different customers use your fleet, whether for test drives, subscription programs, or short-term rental.
Our API endpoints let you design your own out-of-dealership contracting and customer service experiences for service, sales or subscription Pickup & Delivery.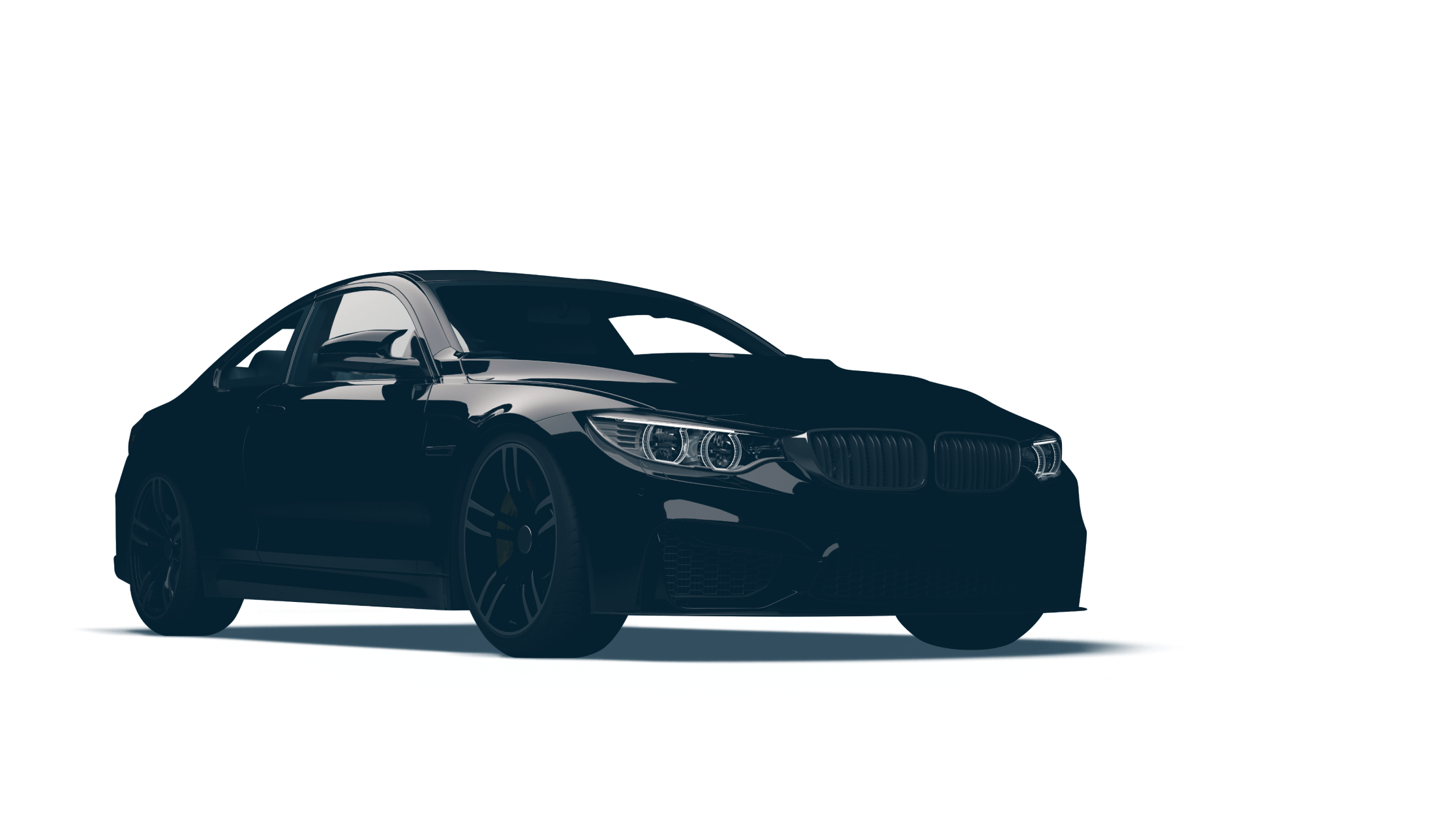 "Using DealerwareAPI, we've been able to develop elegant and digitally transformative solutions for retailers who want to provide more convenience for their customers through out of store experiences. The powerful data flows and simple application allow us to build solutions quickly."
Arlen Gilbert
Senior Director, Product Management, Redcap Technologies
"With our integration, dealerships have been able to make memorable customer connections and benefit from positive impacts to their operations. The powerful, yet simple Dealerware API allowed us to create a combined solution that's modern and customer-centric for both the dealership and their customers."
Daron Pardue
Chief Information Officer, MDL autoMation
You can power fleets outside of retail automotive
Our platform ensures high utilization so you can handle high volume. Get real-time vehicle location, status and health data to maximize uptime.
Our payment tools are the best in automotive. We'll help you build PCI-compliant mobile payment tools to ensure you can earn on the go.
You can boost business volume 
and profitability
We offer endpoints to improve your reporting tools, so you can make decisions with real-time data.
We provide data and strategic expertise to help you focus improvements in the areas that have the most impact on per-unit revenues.
Tell us what you do and we'll connect you with the right Dealerware team.
Interested in best-in-breed data connections to develop integrated experiences
I'm a development partner
Interested in developing new apps for retail automotive industry
I'm a dealer group partner
Interested in developing single-screen solutions for my network
Interesting in developing single-screen solutions for my location